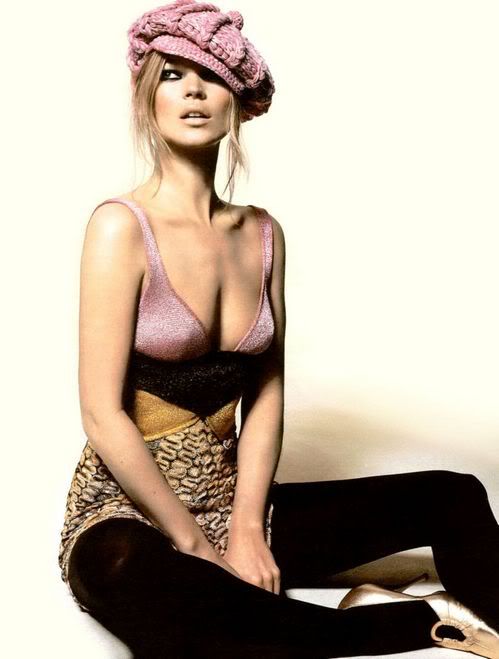 English
supermodel
Kate Moss seems to have lady luck smiling down on her, as she was seen walking out of a casino with an estimated 50,000 pounds in roulette winnings.
Moss was seen with her good friend retail tycoon and Topshop boss Sir Philip Green.The 34-year-old model was also spotted clutching a thick wad of notes in an envelope as they left Aspinalls casino in Mayfair.
Moss, who is worth about 45million pounds, was playing blackjack and then roulette at the society hangout.
"Kate didn't let the excitement get to her and as soon as she hit her winning streak, she sensibly called it a day. She had five packets of notes in the envelope, which could be as much as £50,000 winnings in total," the Daily Express quoted a casino worker as saying.
Kate had been out on the town with Sir Philip to celebrate the launch this week of her fifth
Topshop clothing line
.