2009 first huge red carpet event is the Golden Globe which attracts all the fashion editors, photographers, fans, etc. And jewelry is the one never out of fashion. Luxury and fancy jewelry make all the ladies look elegant and noble. You want to be movie star? It's definitely a good chance to see the trend and copy their styles. It's not that difficult to be a star.This year, many actresses chose to show their sexy collarbone, so few of them wore
necklaces
. However, the few necklaces that were noted were really luxurious. And earrings and bracelets were the most popular adornments.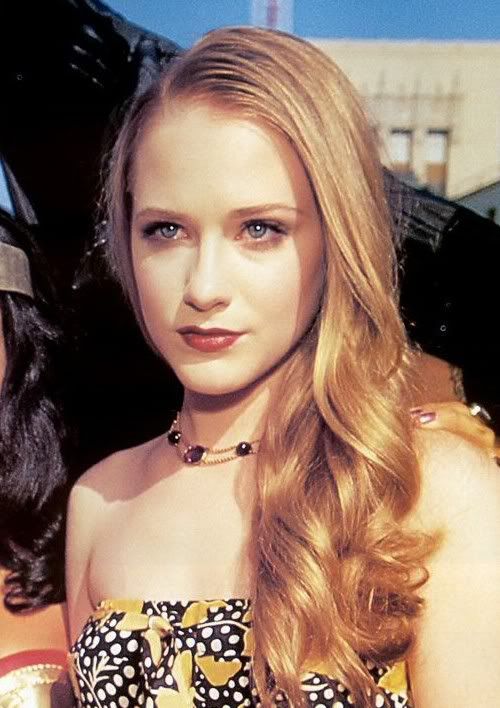 Beyonce
: A whopping 200-karat diamond Lorraine Schwartz.
Eva Mendes
: Designed by Van Cleef & Arpels, four layers of turquoise stones and diamonds sets.
Kate Winslet
: Kate went classic, with teardrop shaped sparklers
Hayden Panettiere
: Perfect earrings went well to her face shape.
Evan Rachel Wood
: She was looking old before her time, but was wearing amazing earrings that I really, really desired.
Ok it's good to have a look at all the celebrities' jewelry and Congratulations to the 2009 Golden Globe winners! Let's looking forward to the Oscar!